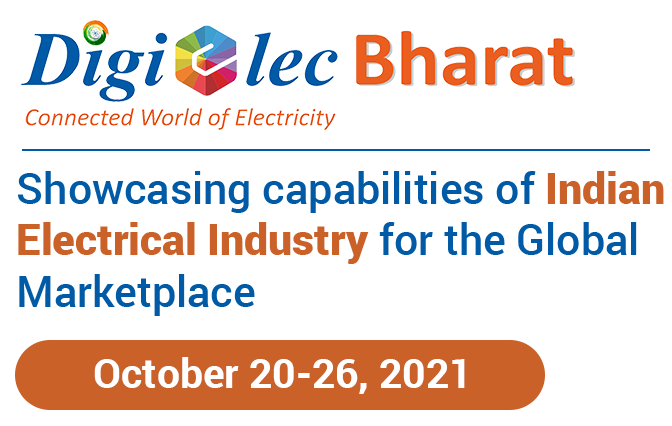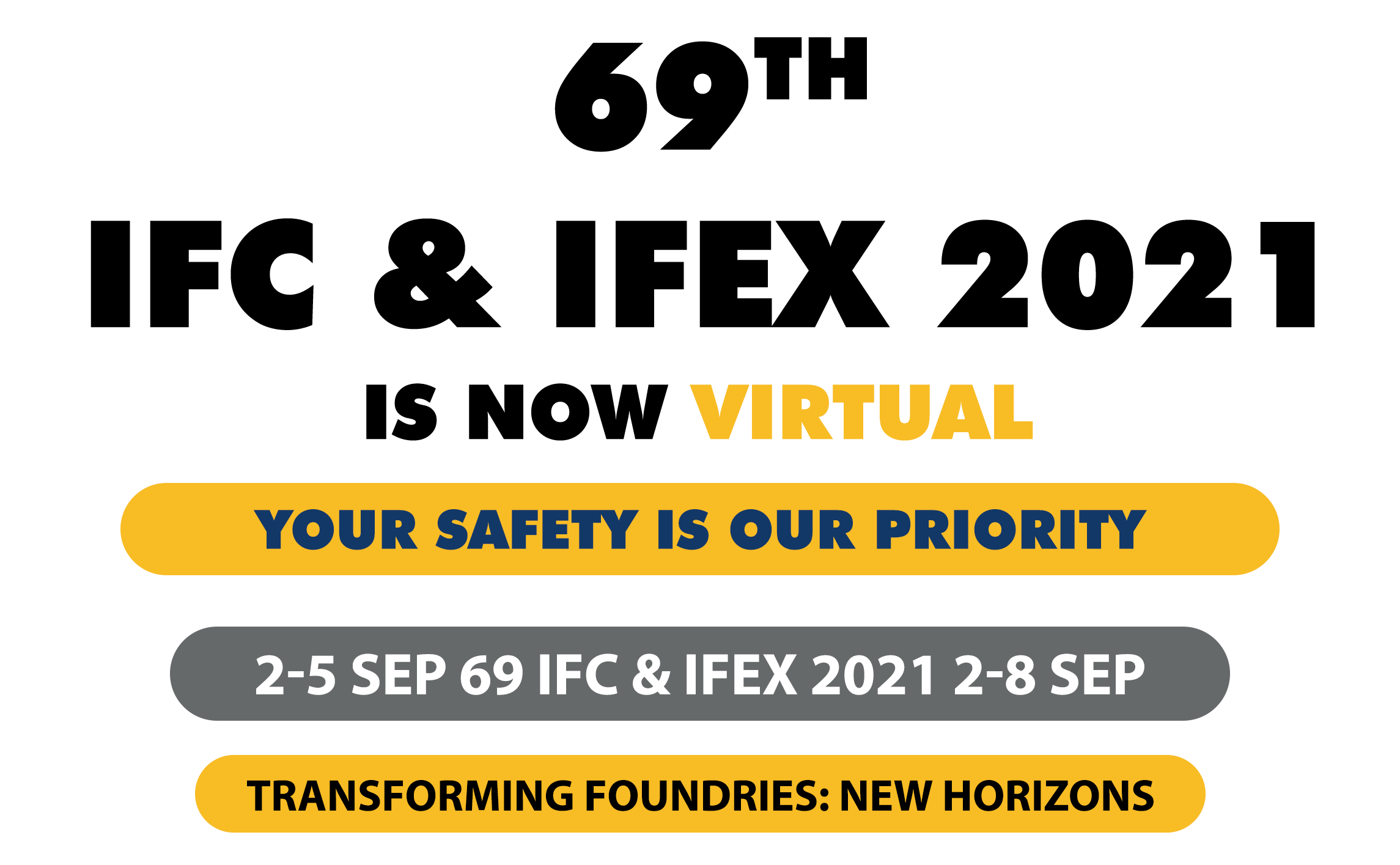 India's only Exhibition of Electrical Solutions
DistribuELEC

16th - 20th Feb 2021
BuildELEC

16th - 20th Feb 2021
IntELECT

16th - 17th Feb 2021

Watch Video
I am a :
Visitor to attend
exhibition/conference
Pre registered buyer of
RBSM
EXHIBIT NOW AS ITS TIME FOR BUSINESS REVIVAL AND TIME FOR VISIBILITY
-

IED has the experience in organizing successful shows for 14 editions

-

Virtual Expo in Three exhibition Halls - Factory Automation Hall, Process Automation Hall, Industrie 4.0 Hall, and Canada Pavillion stall

-

First Virtual expo for Automation & Instrumentation in South East Asia

-

Technical conferences on all 4 days

-

Latest trends & technologies will be displayed

-

Tech Presentations on all 4 days

-

Networking with decision makers, users, consultants

-

Industrie 4.0 Tech Presentations

-

Quality business visitors from India and around the world

-

Easy to connect with visitors via Chat / Audio Call/ Video Call

-

It is Cost Effective in terms of Booth, Construction , Travel, Logistics, etc and time, and working hours and reduction in planning

-

Post Covid, Industry is looking forward to upgrade and automate their plants, The AUTOMATION EXPO CONNECT will help them to see new technologies and solutions

-

Exhibiting in the comfort and safety of your home and office

-

Receive visitor data in real time

-

Lead Generation

-

Time to meet NEW BUYERS and connect with EXISTING CUSTOMERS
​
One-stop Virtual Marketplace
• Connect with 60+ exhibitors across various industries
• 300-day access to exhibitors' product and service features
• Business Matching
Live Conferences
• Masterclass Sessions • CEO Forums • Strategic Insights
Real time Business Networking
• Real time leads generation
• Real time connections
• Accessible Anywhere, Anytime
Lead Retrieval
• Dedicated dashboard for access lead in real time
• CRM integration to salesforce
• Visitor tracking by product browse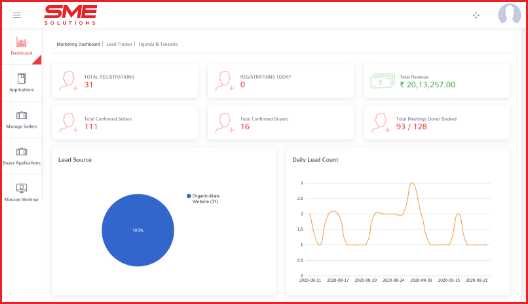 DigiELEC Bharat being organized by IEEMA is a virtual exhibition to provide an opportunity to the Indian Electrical Equipment Industry to showcase its capabilities and readiness.We are witnessing exciting times for businesses with lots of new possibilities and opportunities.
The challenge before Indian electrical industry is to recognize these changes, adapt itself & seize the multi-billion dollar opportunity
Are You Ready?
AI based functionality makes it convenient to connect with visitors related to your products.
Complimentary access to One on One Buyer Seller Meets.
Opportunity to establish connect with buyers from new user segments through Buyer Seller Meets.
Rare B2B Opportunity in this financial year to meet your business goals by reconnecting with buyers/visitors and showcase products and solutions to them.
Easy access to database of visitors who visit your booth.
Showcase your brand and products to a wide spectrum of global and domestic audience.
The visitors are not restricted by geography.
Low on Cost, High on Value.
Eligibility for Tech Mart – area designated for Product launches; product presentations.
Routine work and exhibition participation can go on simultaneously.
Your products listing in the online marketplace (new feature).
Transmission Line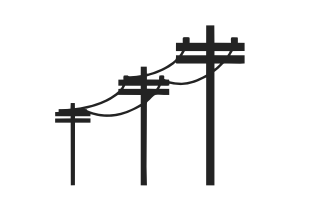 Towers
Conductors
Cable/OPGW/PLCC
Insulators
Conventional Hardware
Substation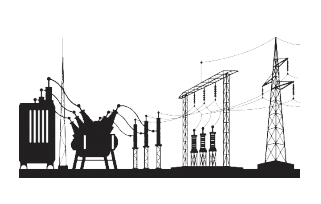 Transformers - PT/IT/CVT
Switchgear - HV/MV; AIS
Surge Arresters
Isolators
Digital Protection Relays
Circuit Breakers
Distribution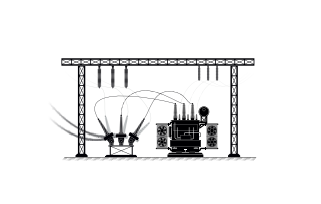 Distribution Transformers
Energy Meters
Capacitor
LV Switchgear
MCCB; ACB
Testing and Measuring Instruments
Demand Side Management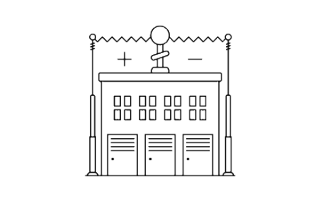 RMUs
Packaged Substations
Control and Relay Panels
Substation Automation
SCADA Software, Storage and Networking
Components; Accessories and Raw Material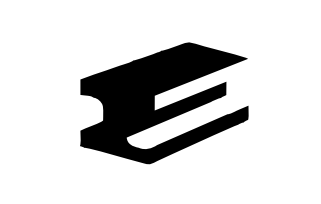 Transformer Oil
Brass Components
Steel
CRGO
EV Components EV Charging Infra Storage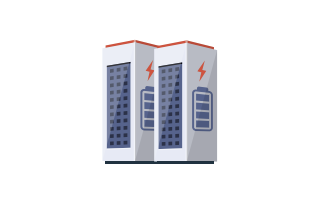 Motors
Controllers
Battery
Renewables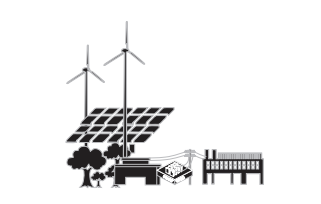 PV modules, hybrid systems, materials and equipments
Inverters, charge controllers, batteries
Testing and monitoring systems
Component manufacturers
Bioenergy equipment manufacturers
Backsheet manufacturers
System integrators